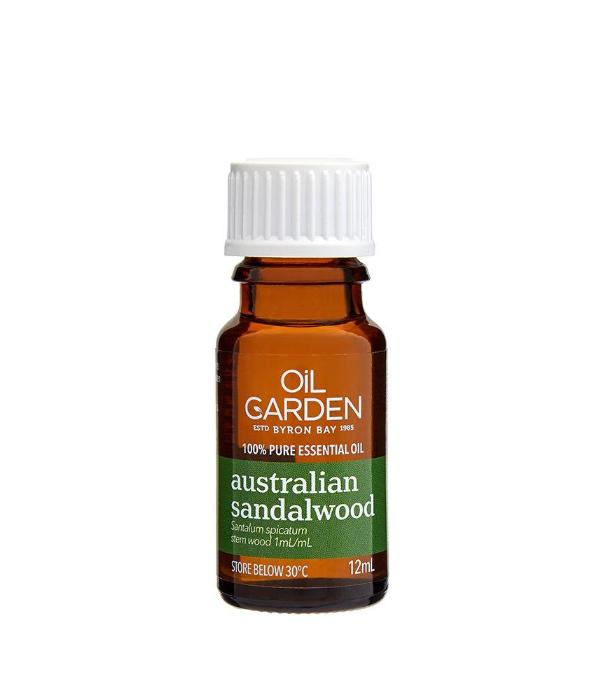 Australian Sandalwood Essential Oil 12mL
Regular Price
$86.00
On Sale
  OUT OF STOCK This oil is meditative and stabilising. Also useful for: Meditation, relaxation, cystitis
OUT OF STOCK
This oil is meditative and stabilising.
Also useful for: Meditation, relaxation, cystitis
Enrolment is simple.

Find a course you would like to study, add it to your shopping cart, and then purchase it from our secure website.

After purchase, a friendly staff member will formally welcome you with a phone call or email, and answer any additional questions you may have.

Should you wish to enrol by telephone, phone us on 1300 13 14 72 within Australia. For students overseas, the number is +61 7 3217 3170.

Enrol anytime - and study at your own place in the comfort of your own home.